On August 9th, 2018 IKEA will officially open its doors to the public in the city of Hyderabad, India.
Being an IKEA Family Member I received an invitation for a housewarming party on the 4th of August.
Personally, IKEA is not into the things I do, but the wife and sister certainly loved it to bits, and I certainly got some ideas to incorporate into my man cave/gaming room.
Finally, the food certainly lived up to the hype, while I may not visit for the furniture, I will certainly be visiting IKEA for the meatballs curry.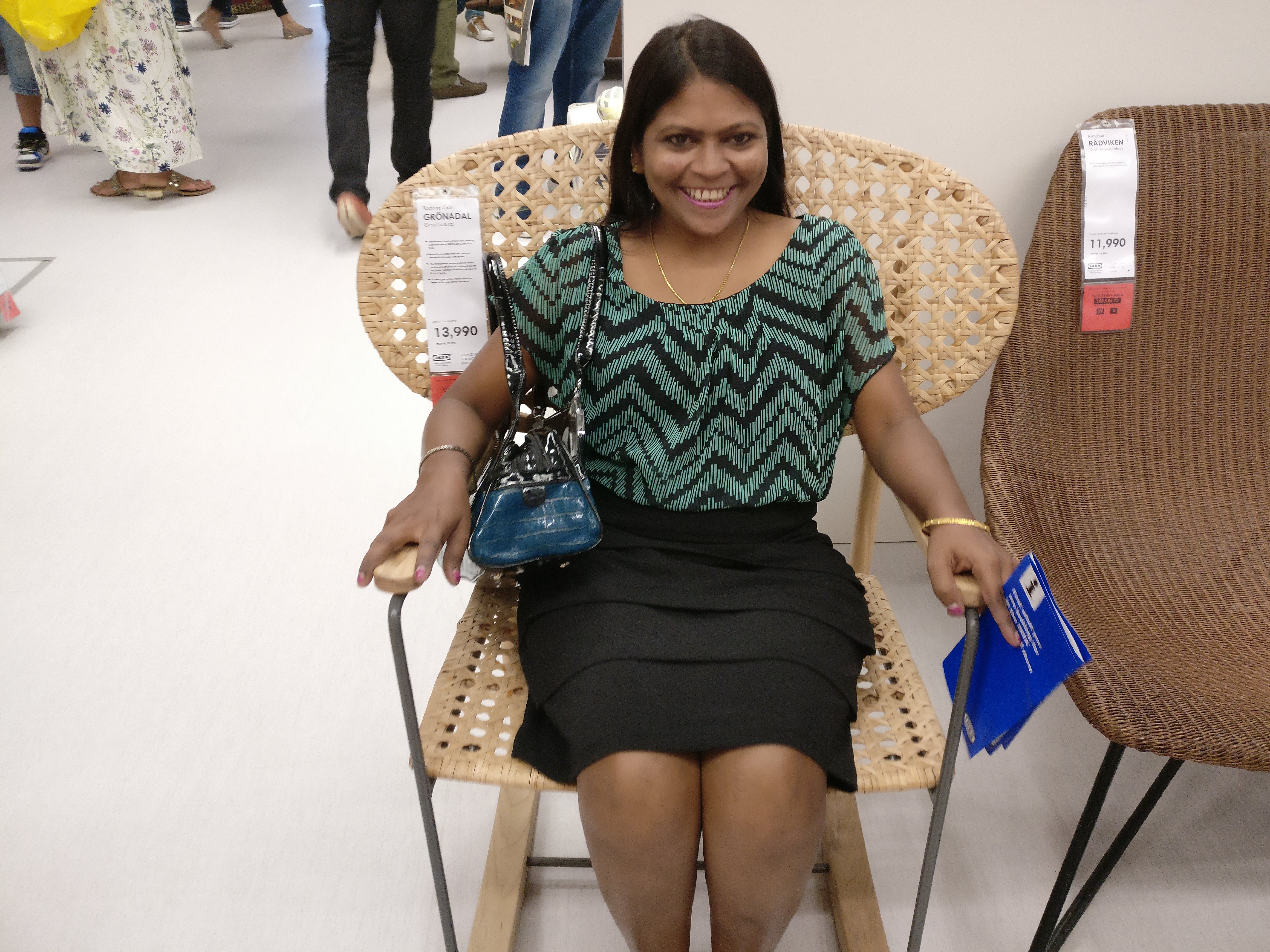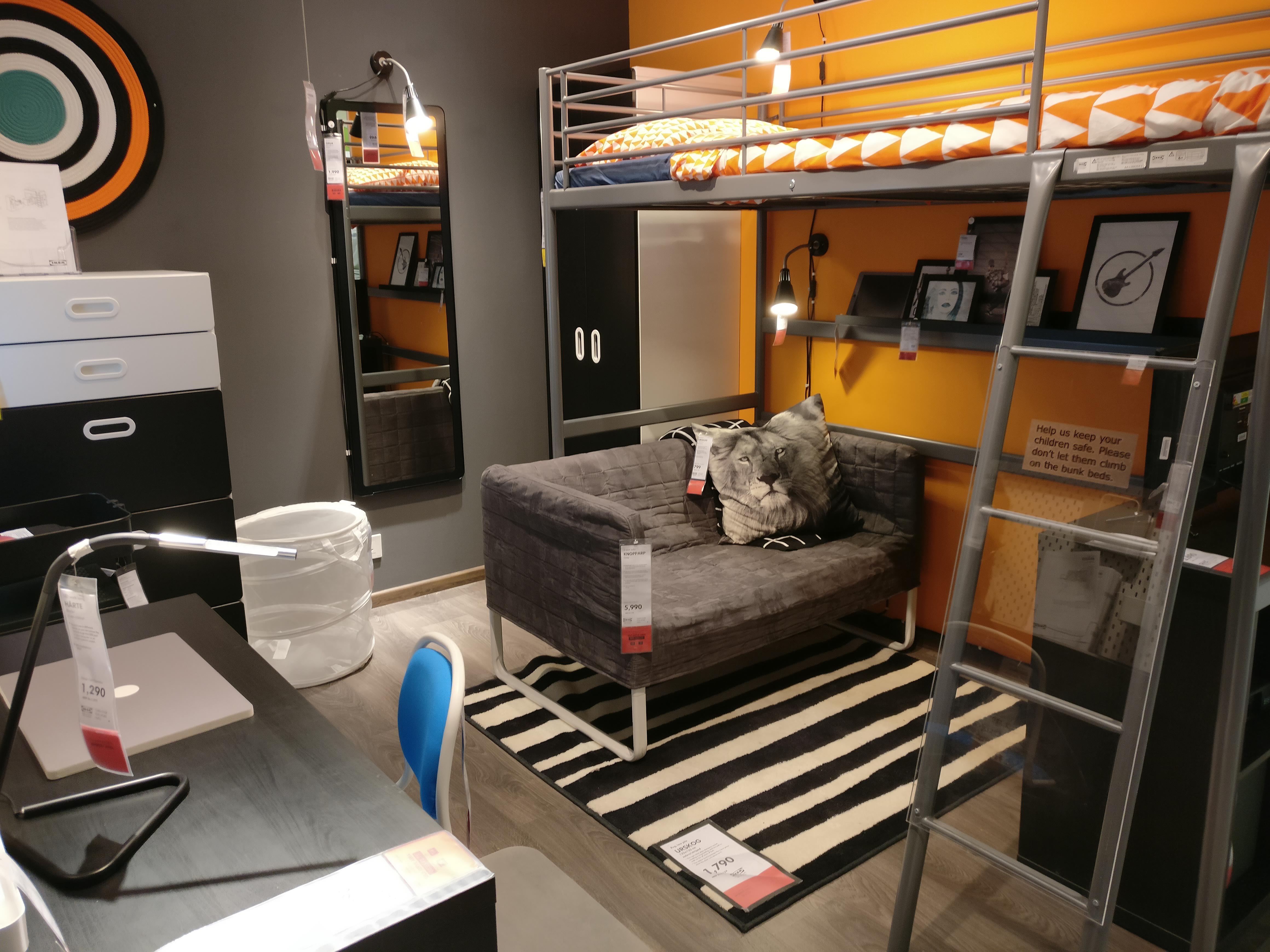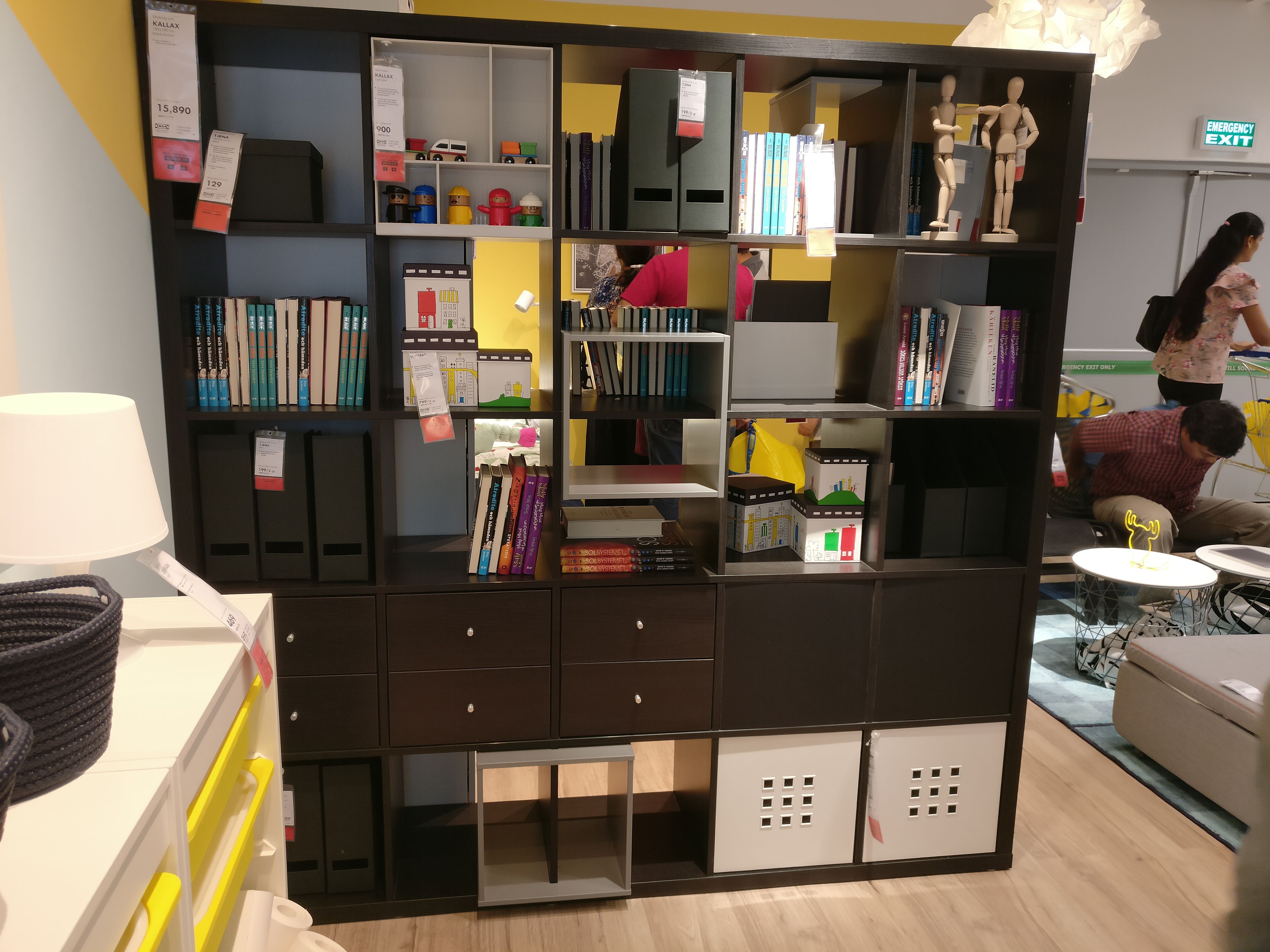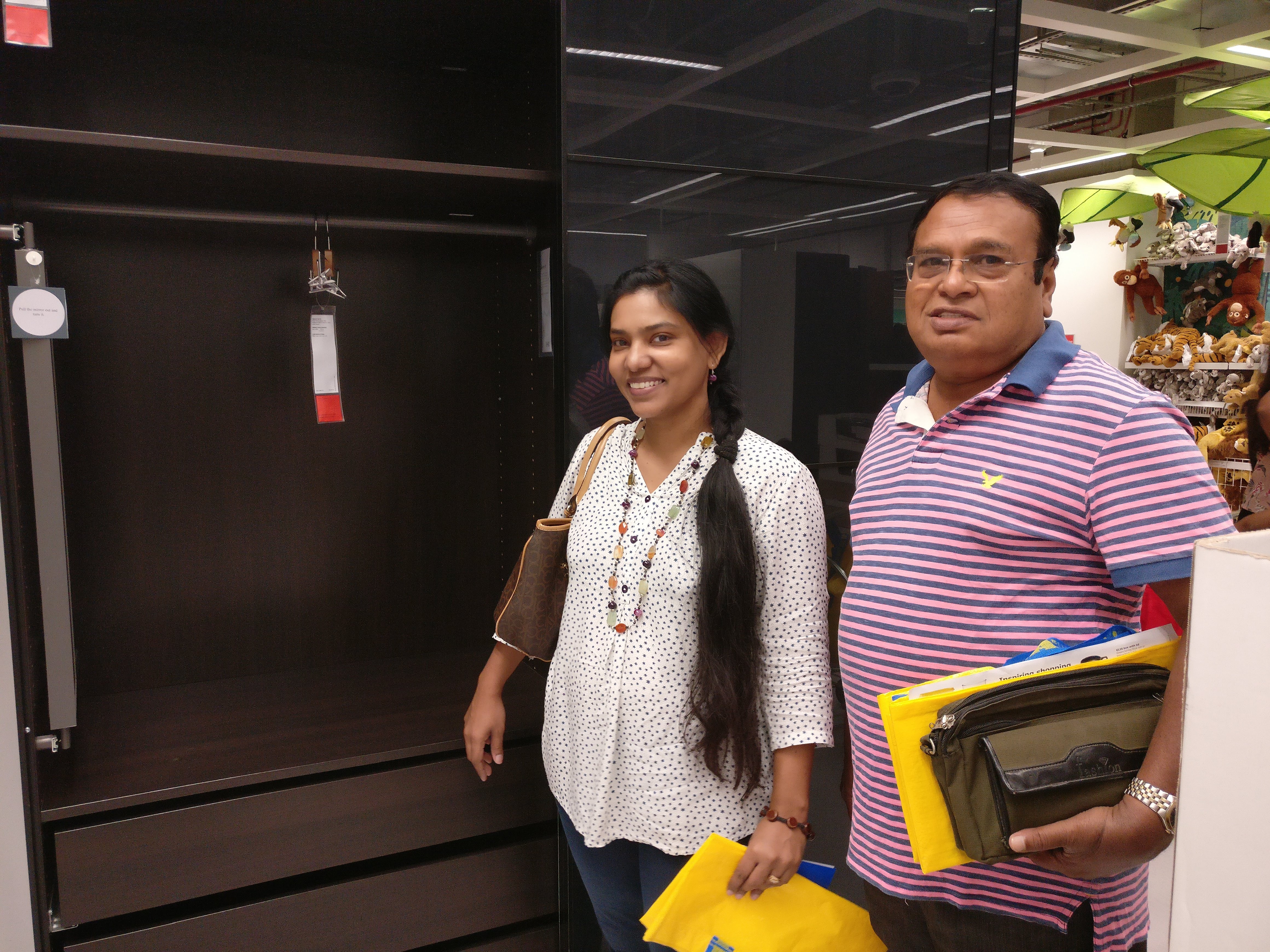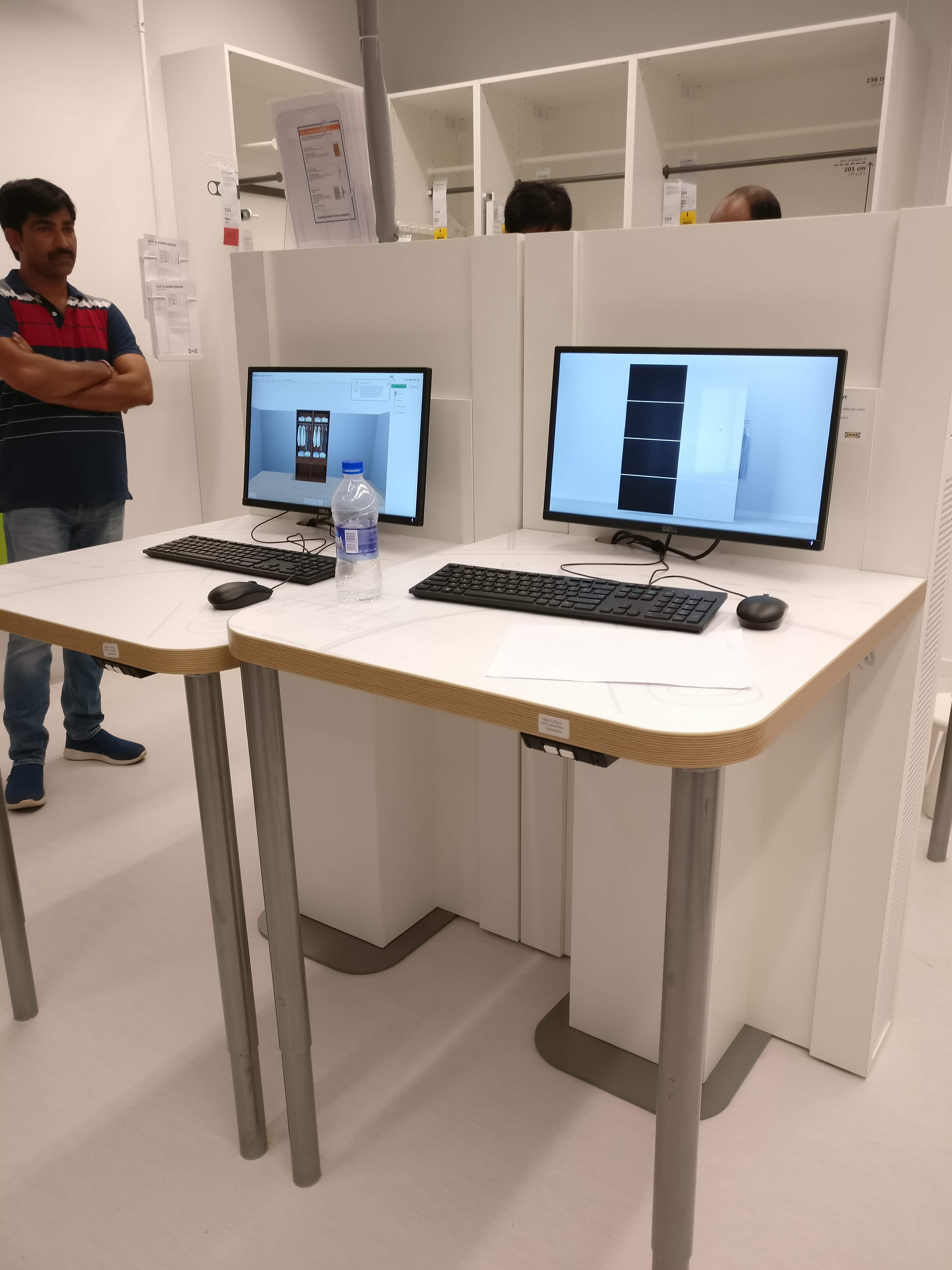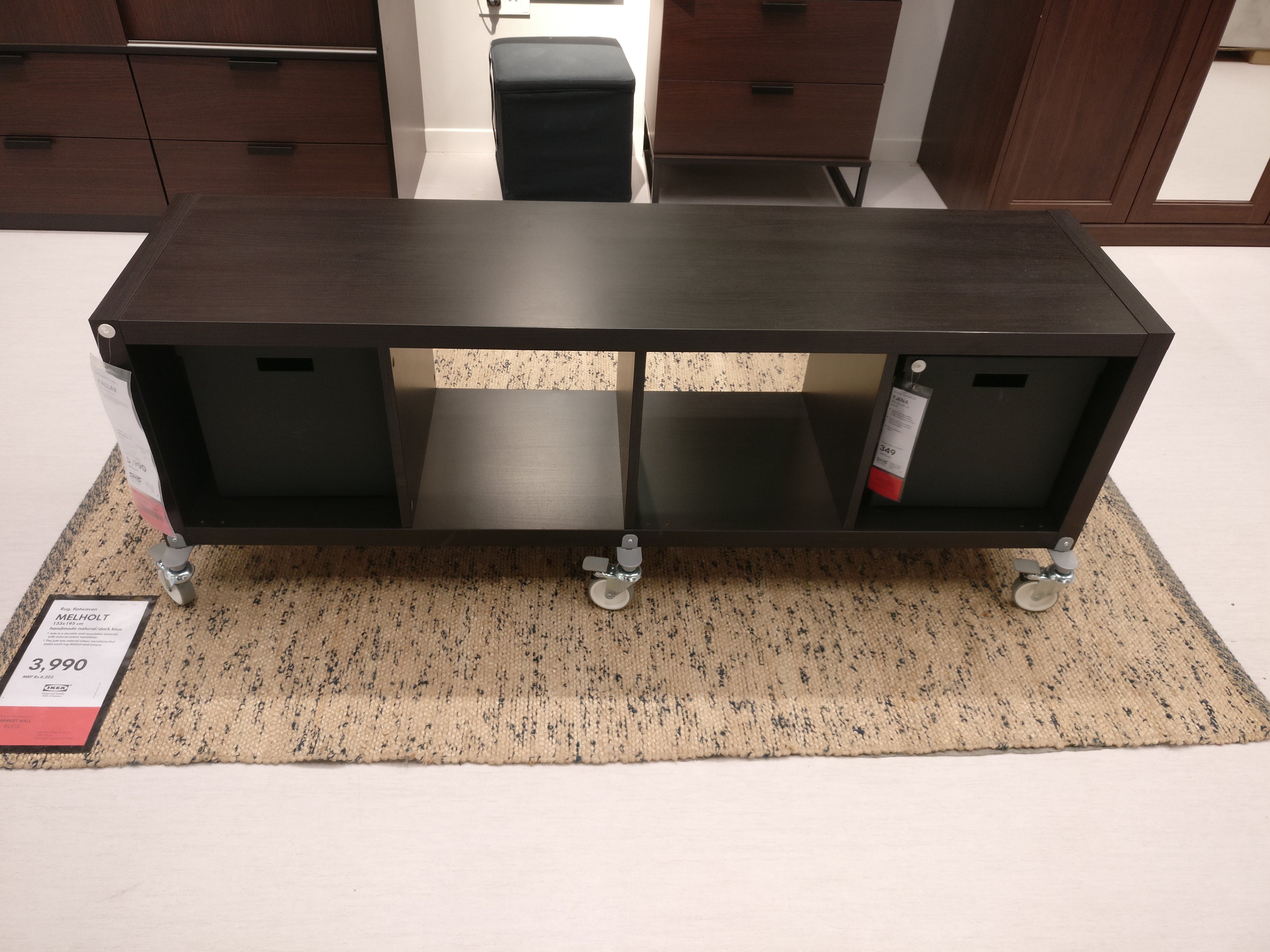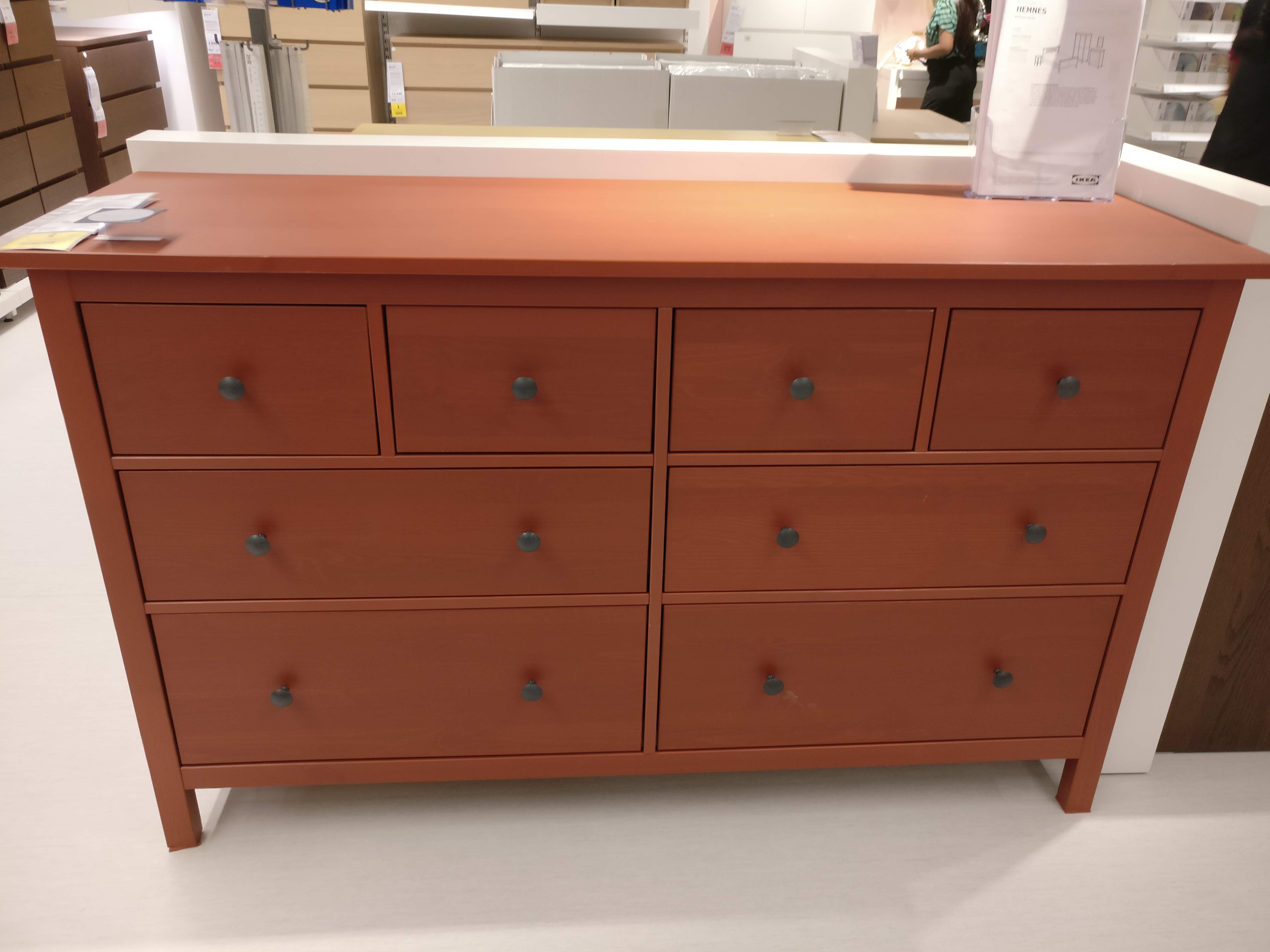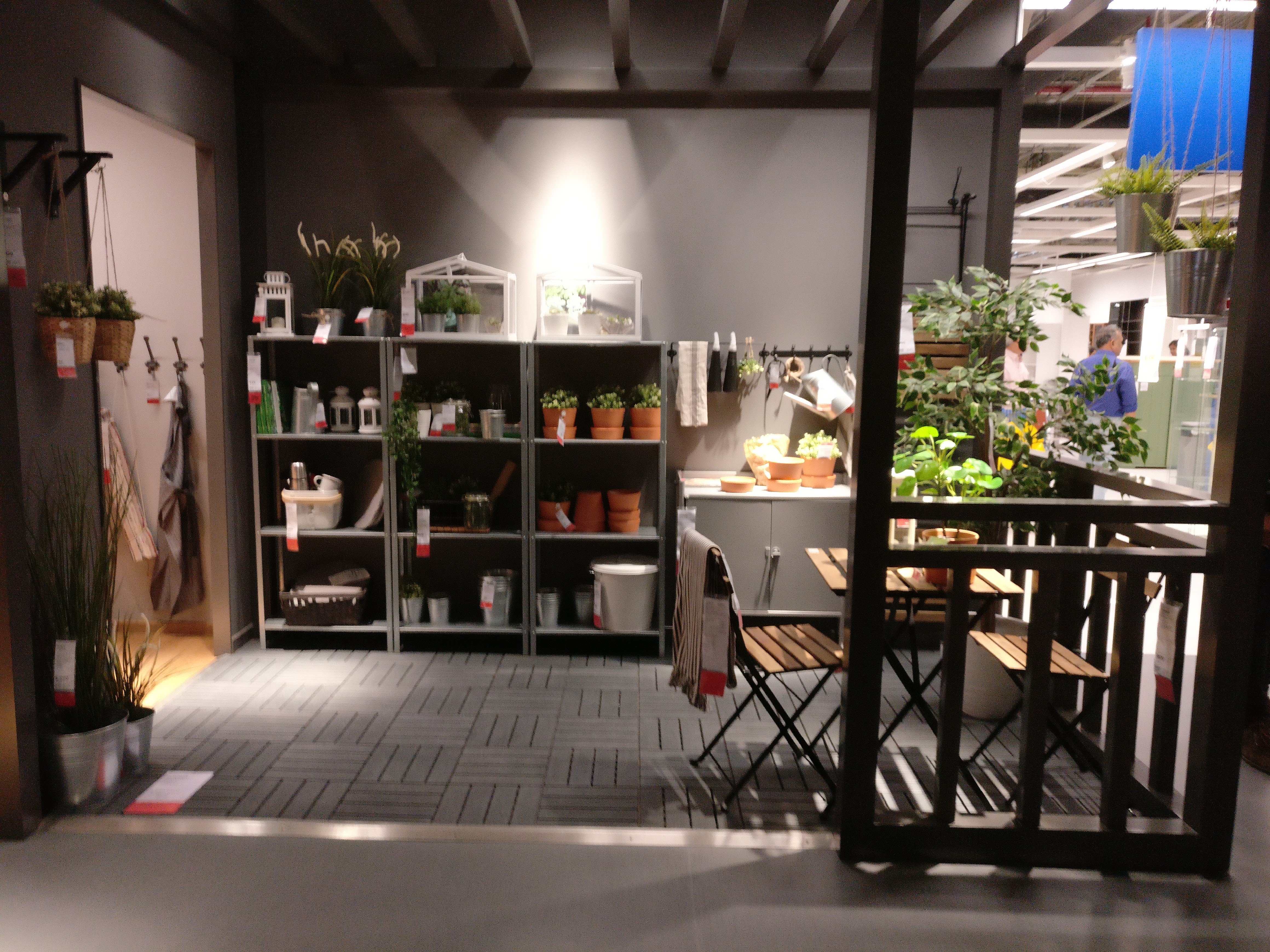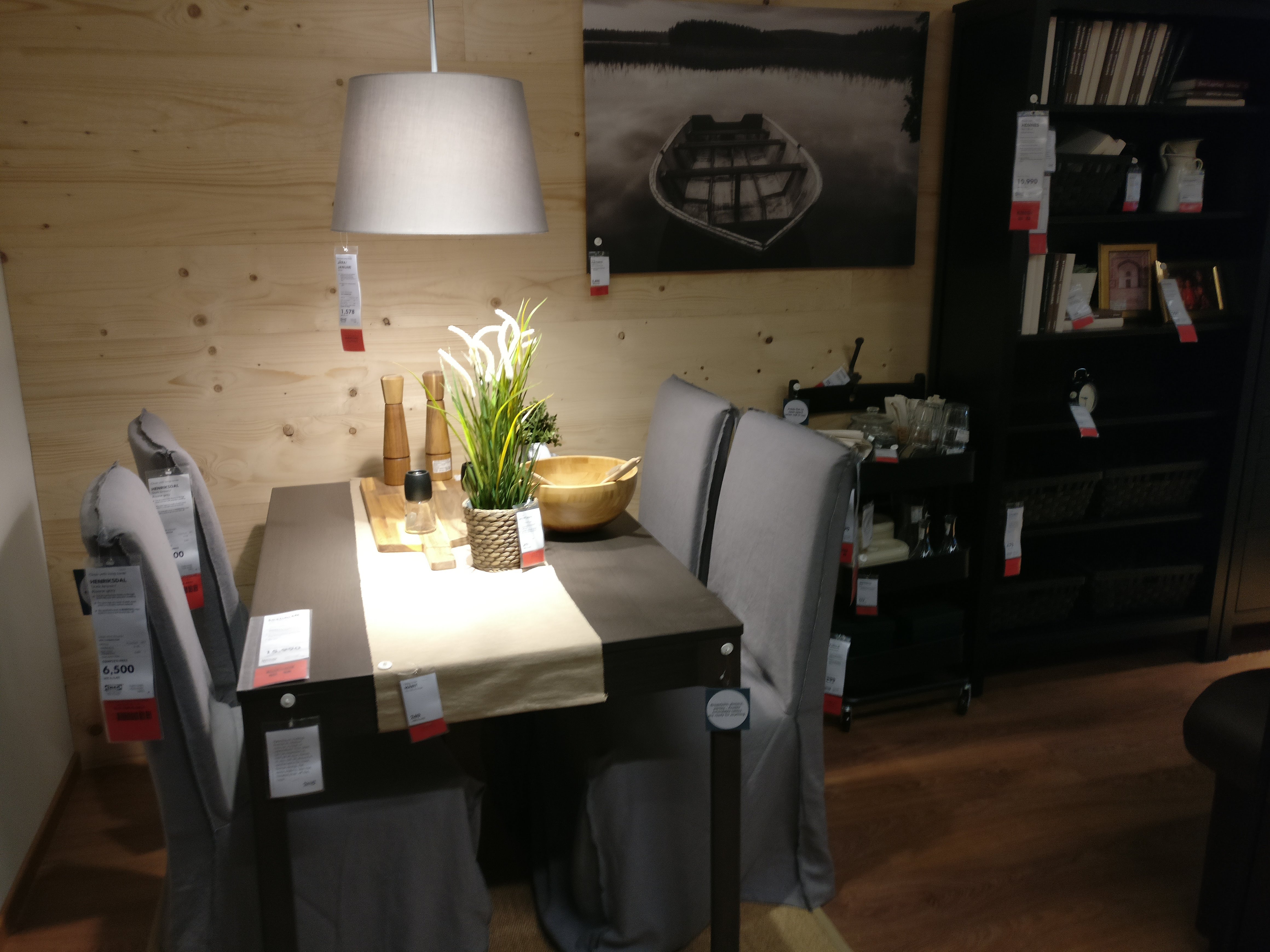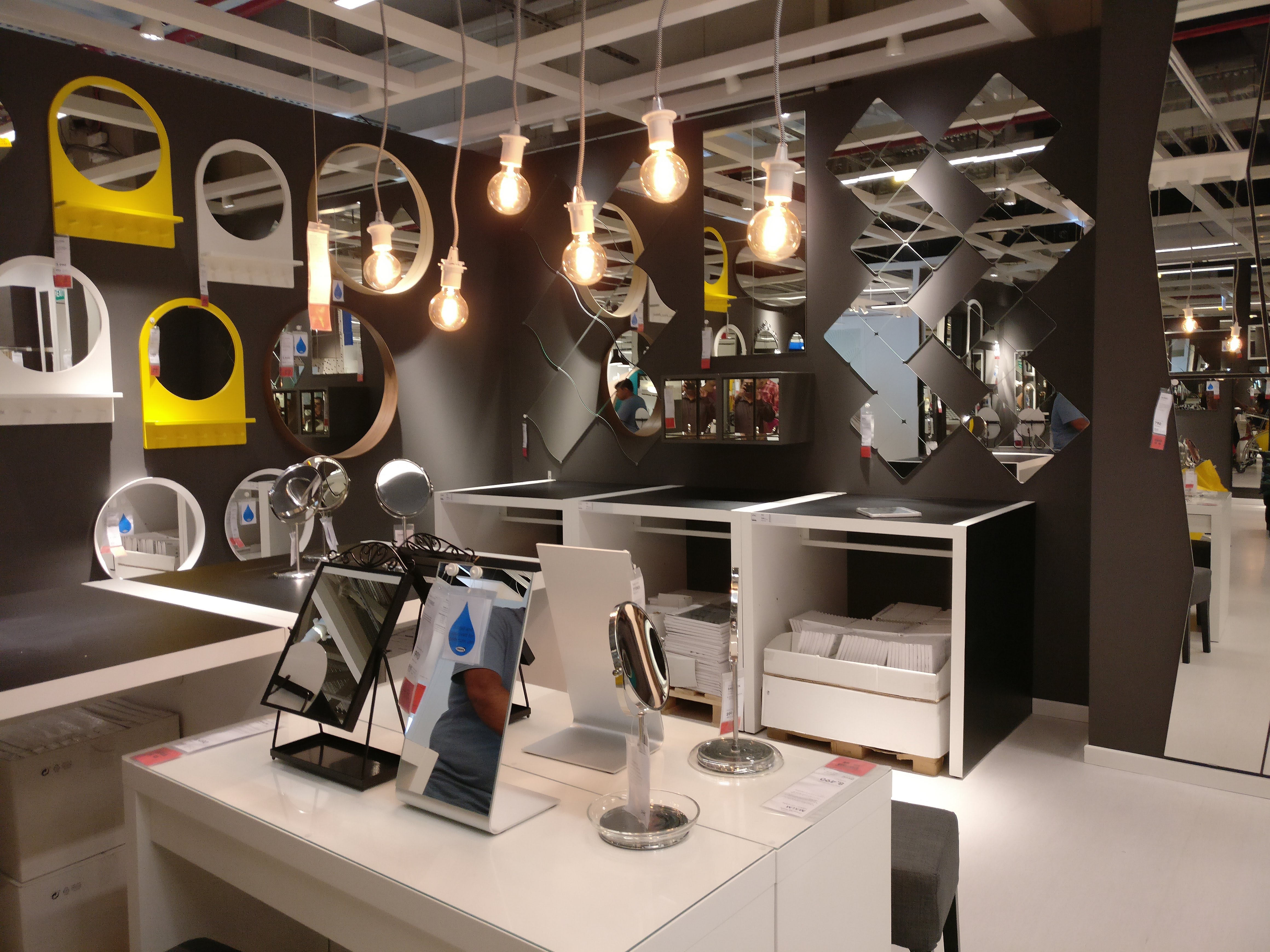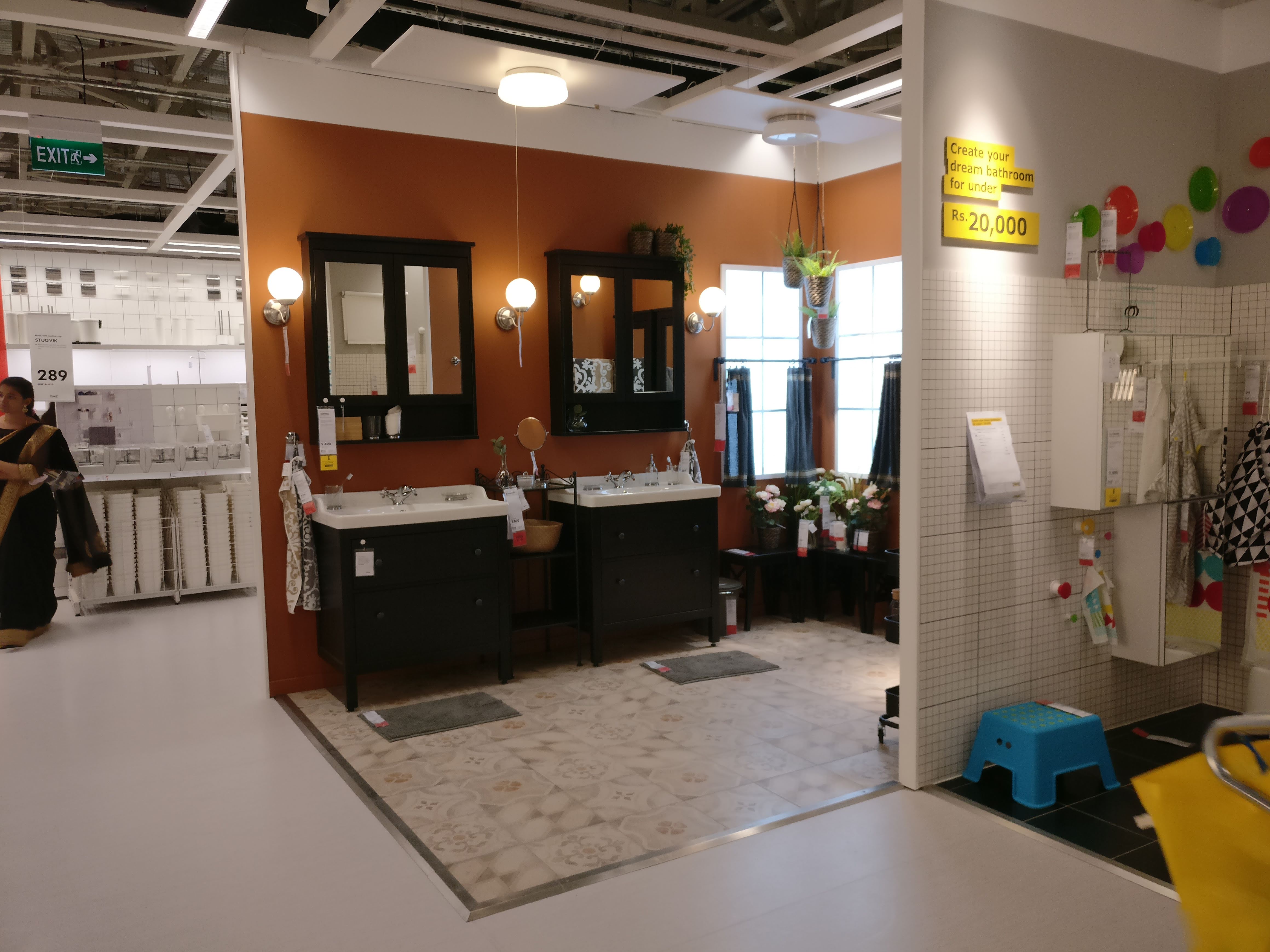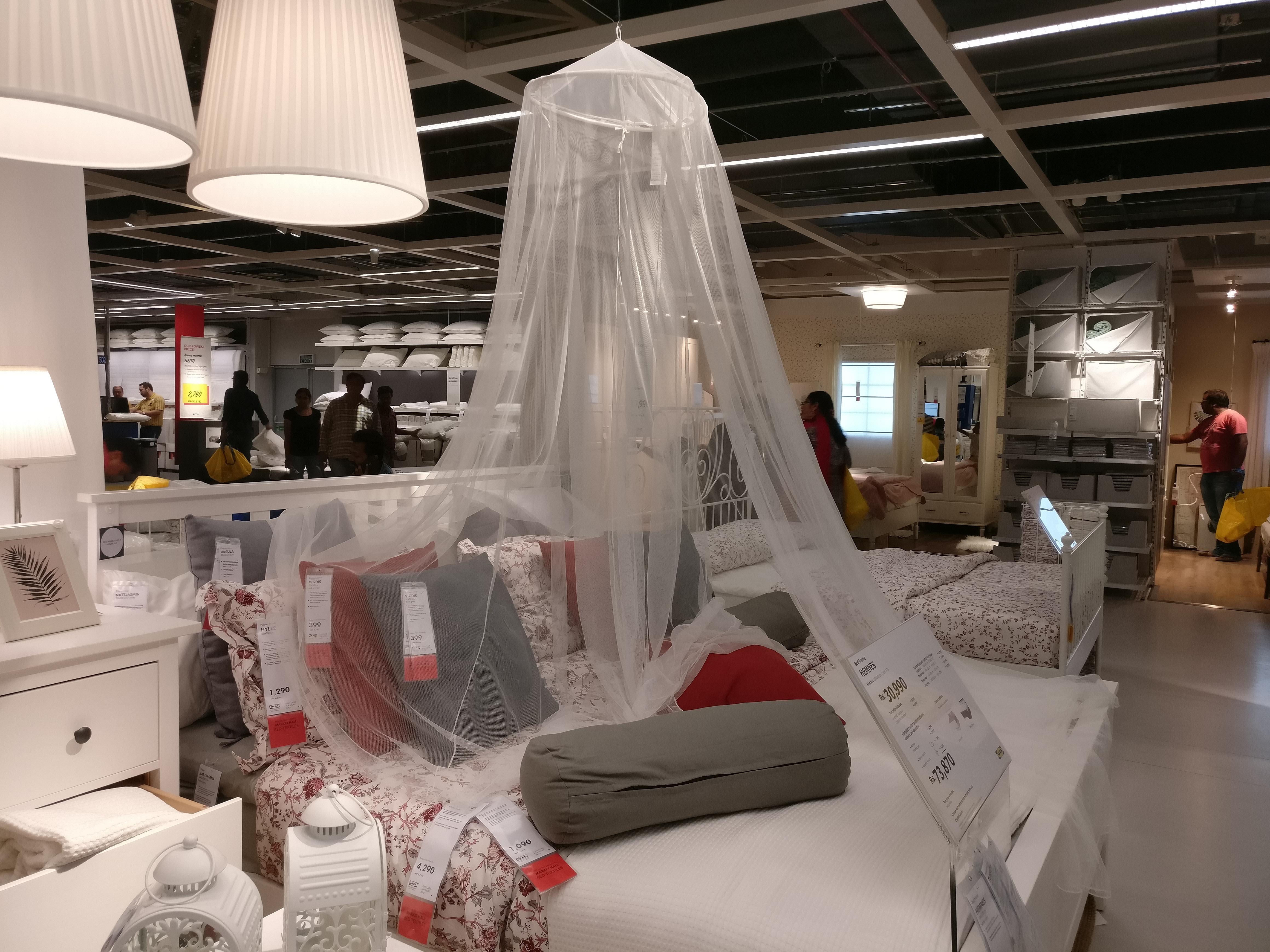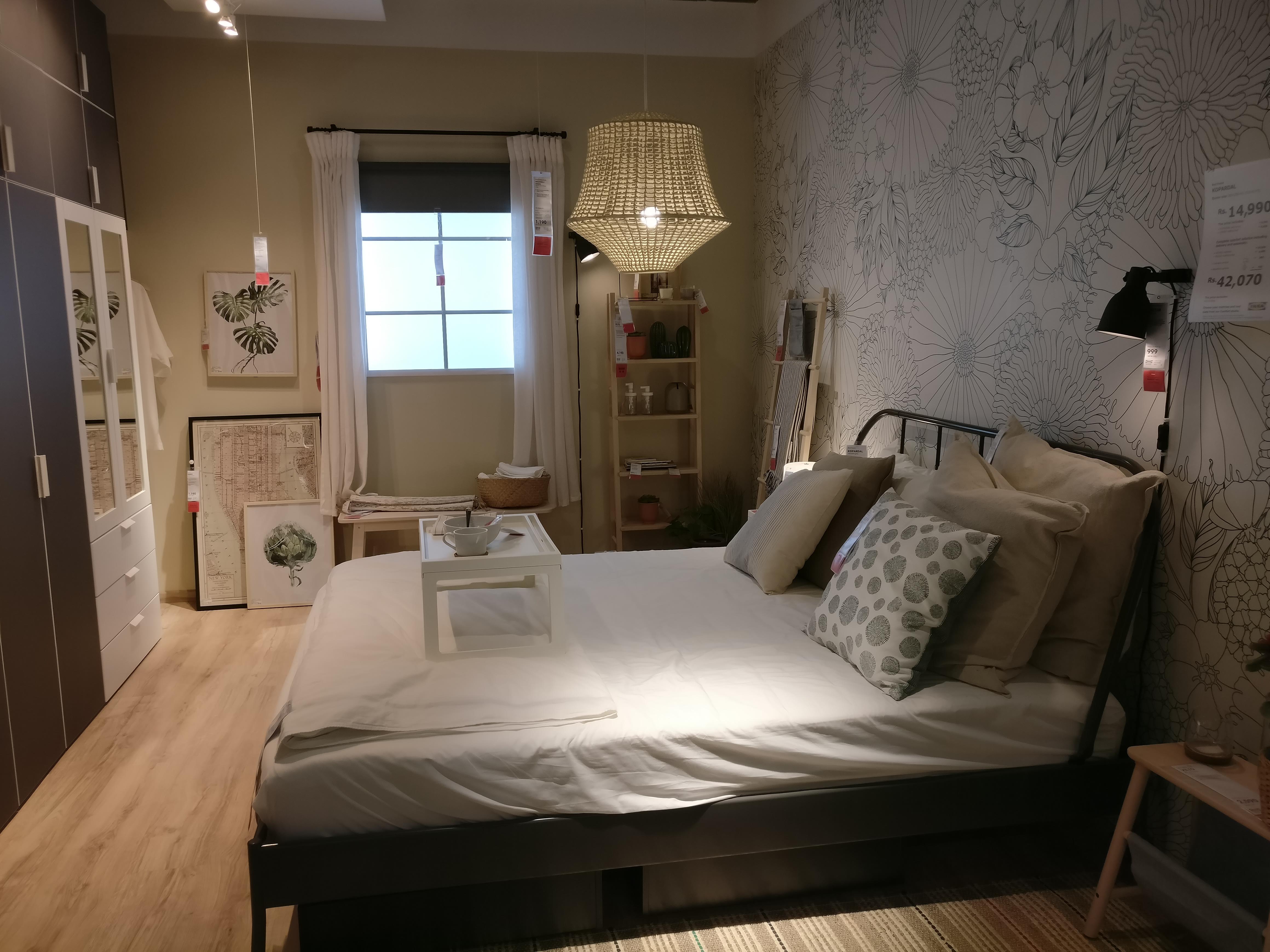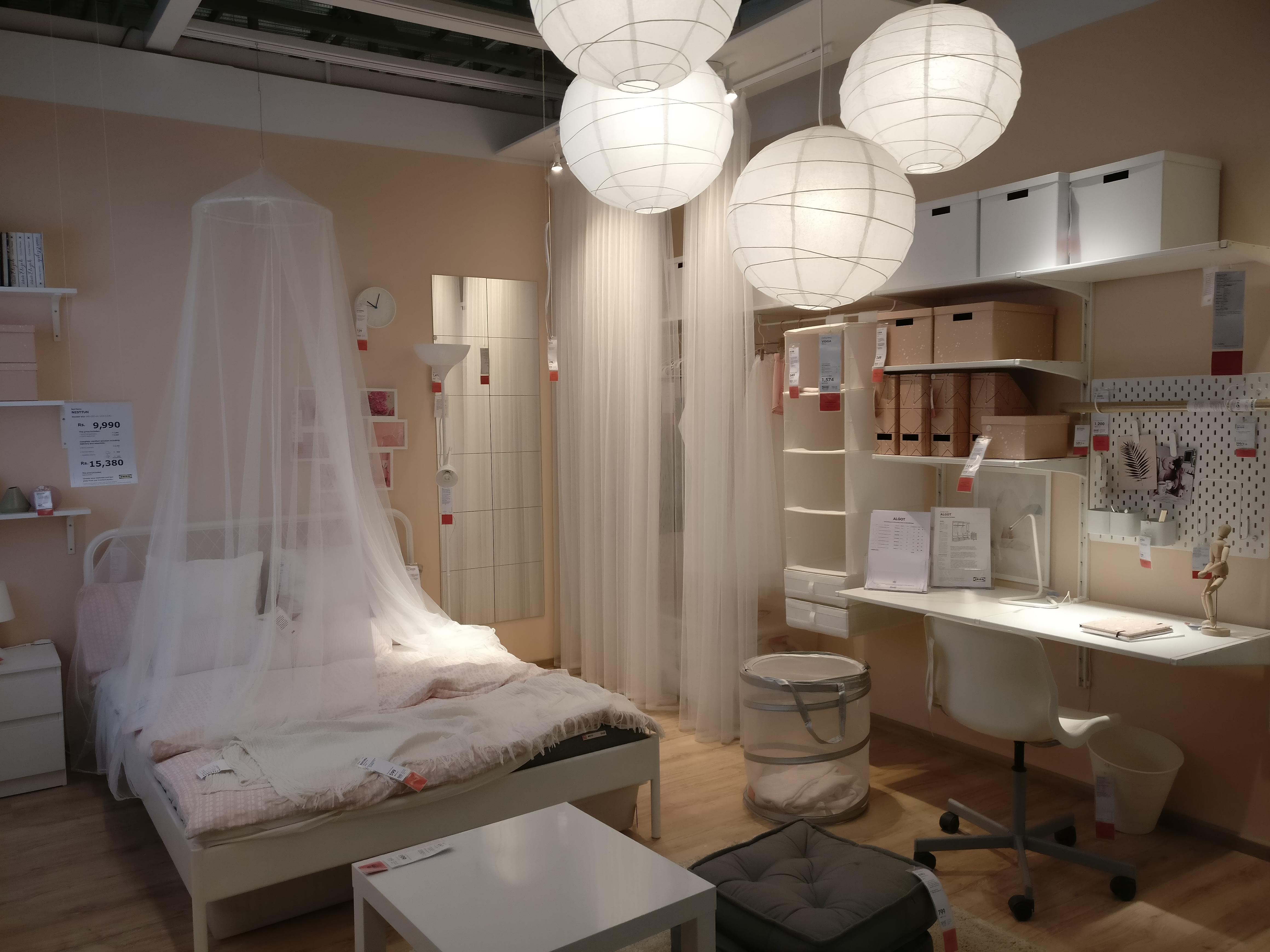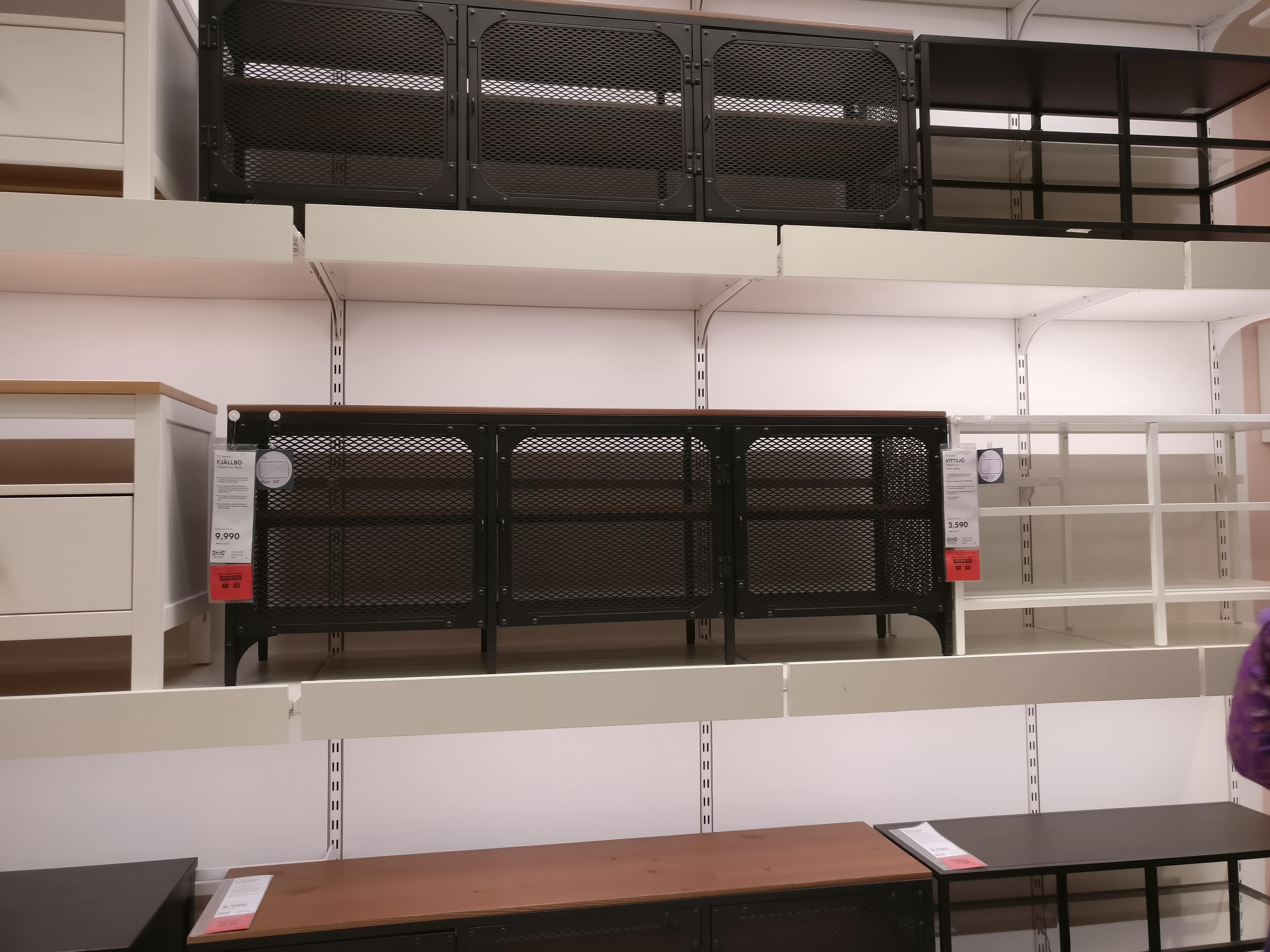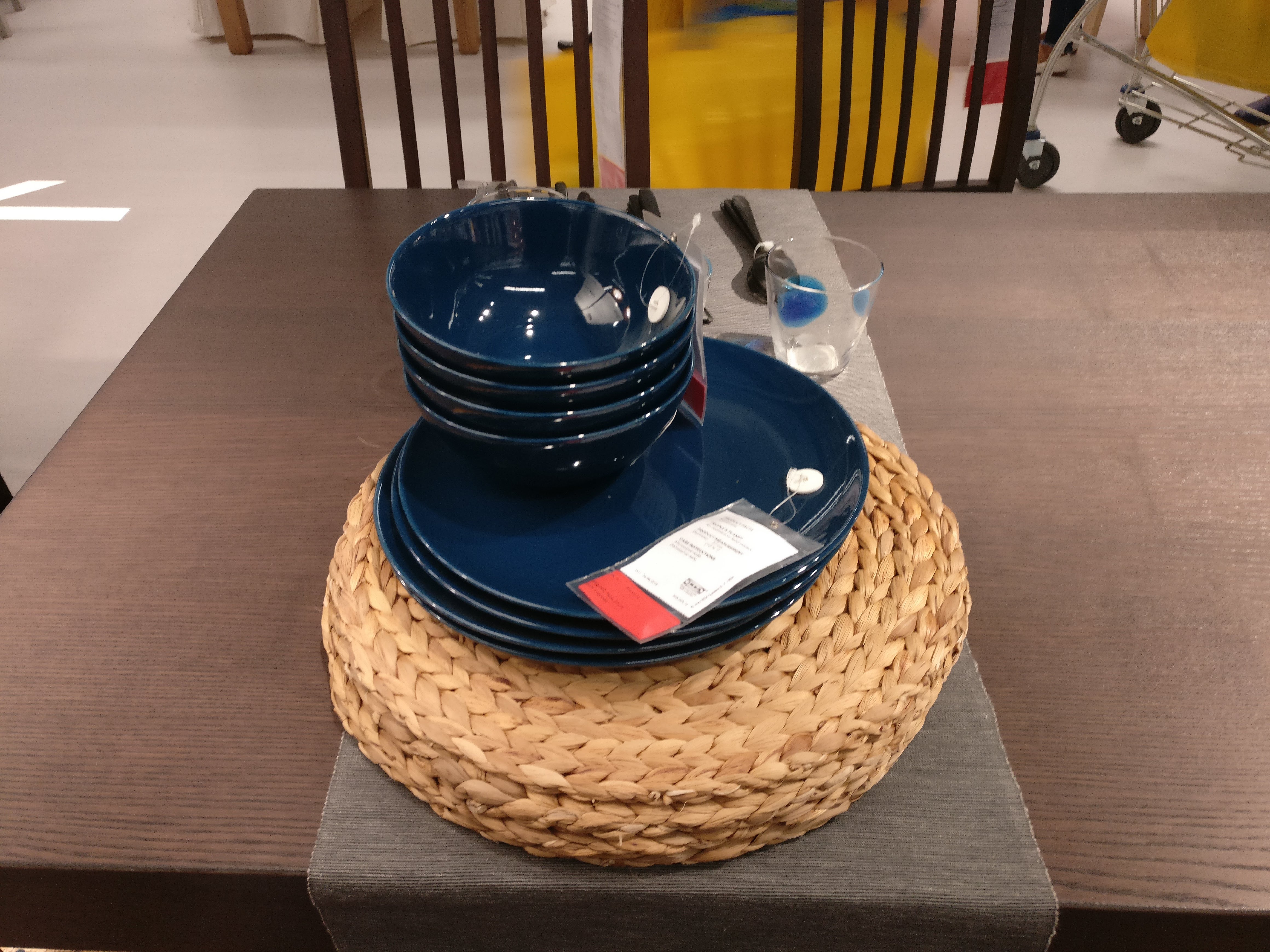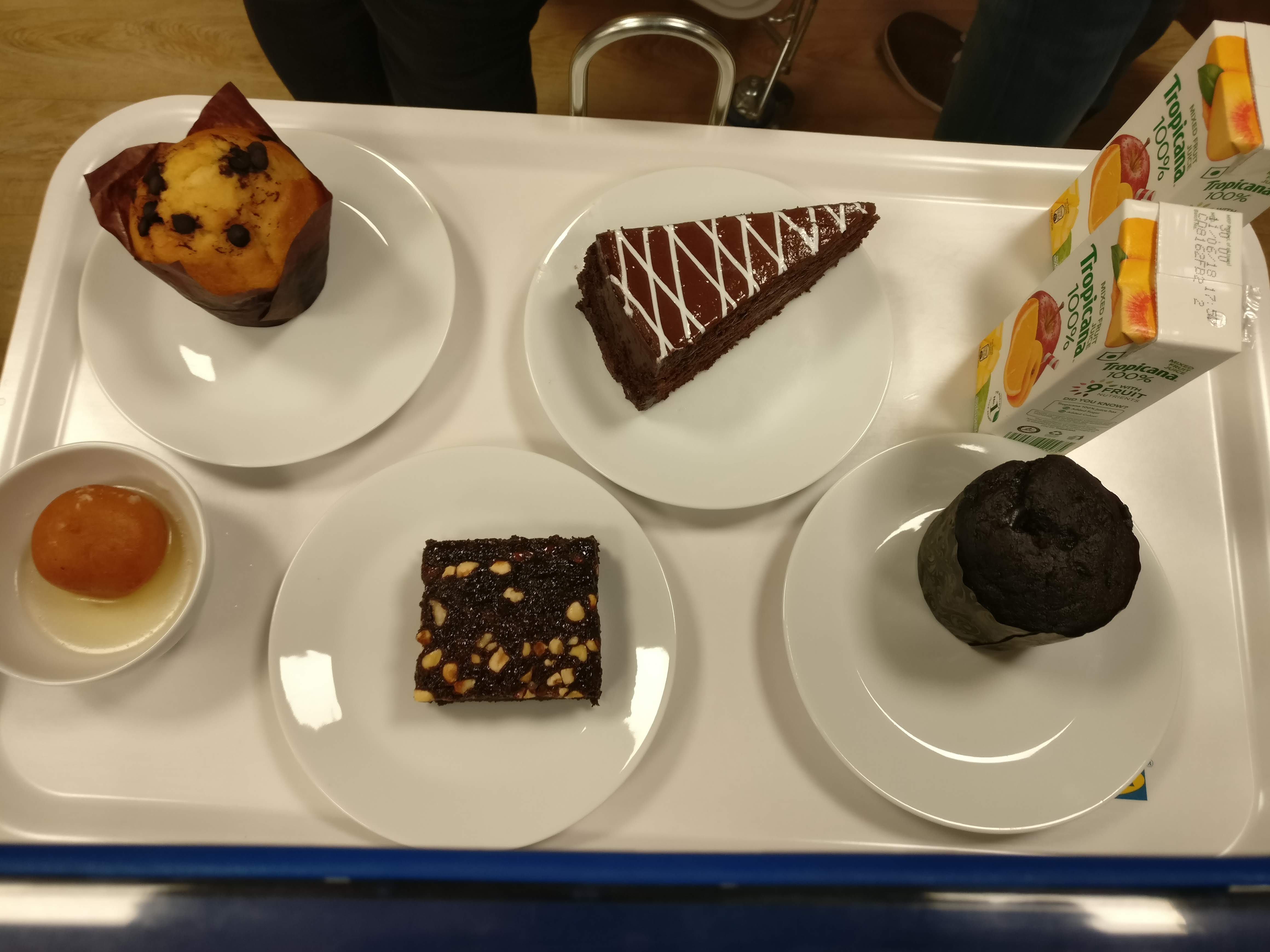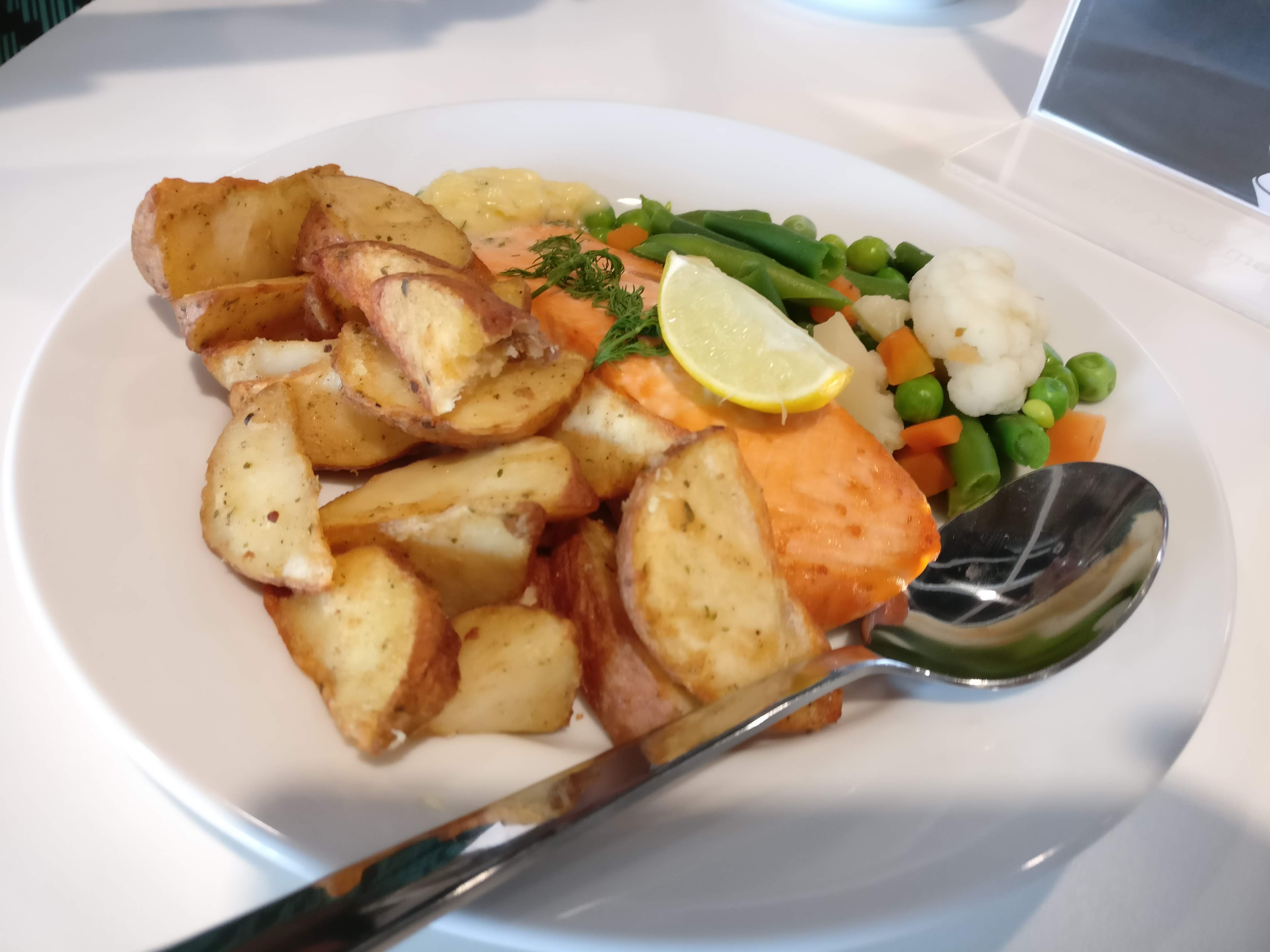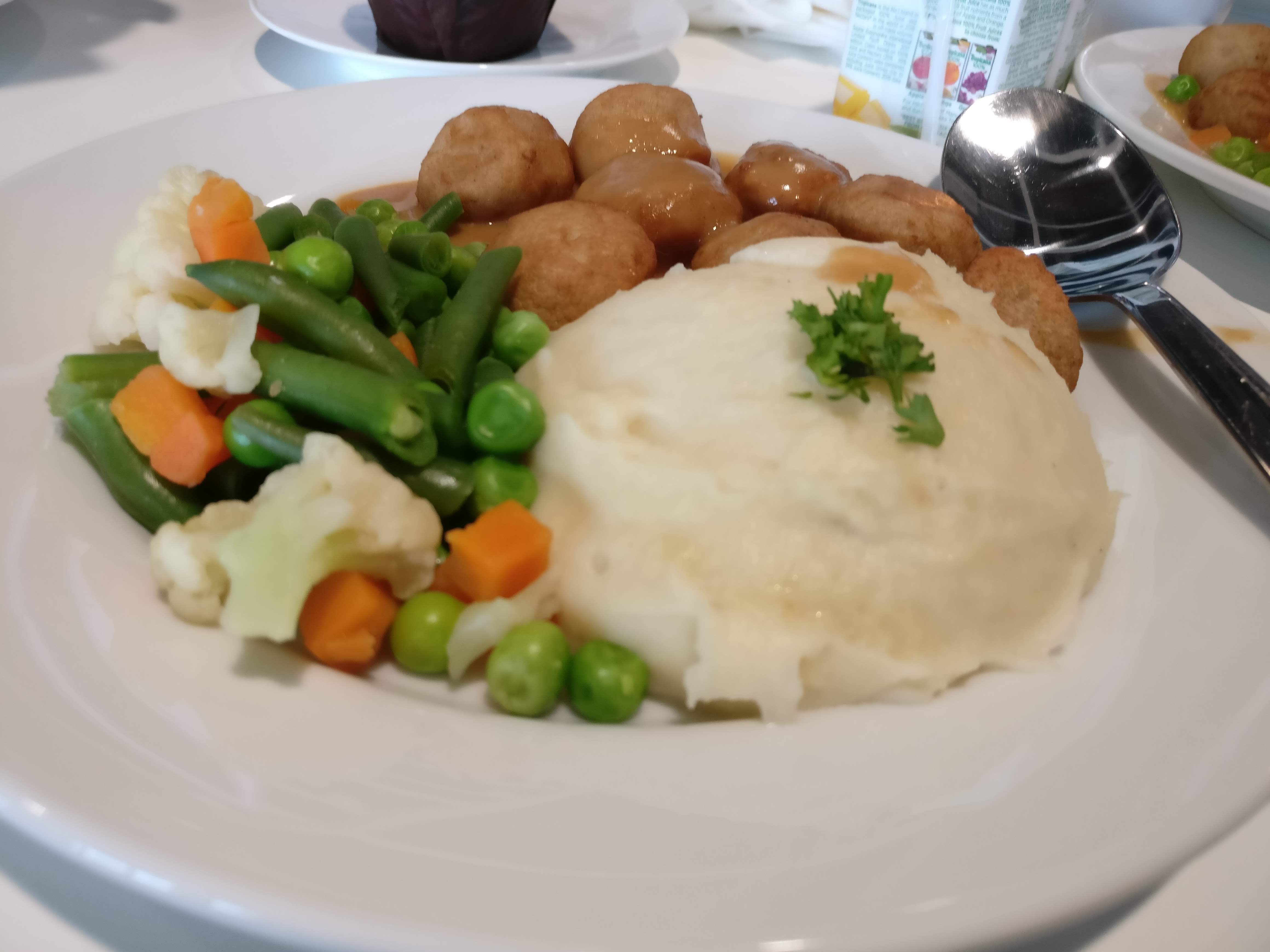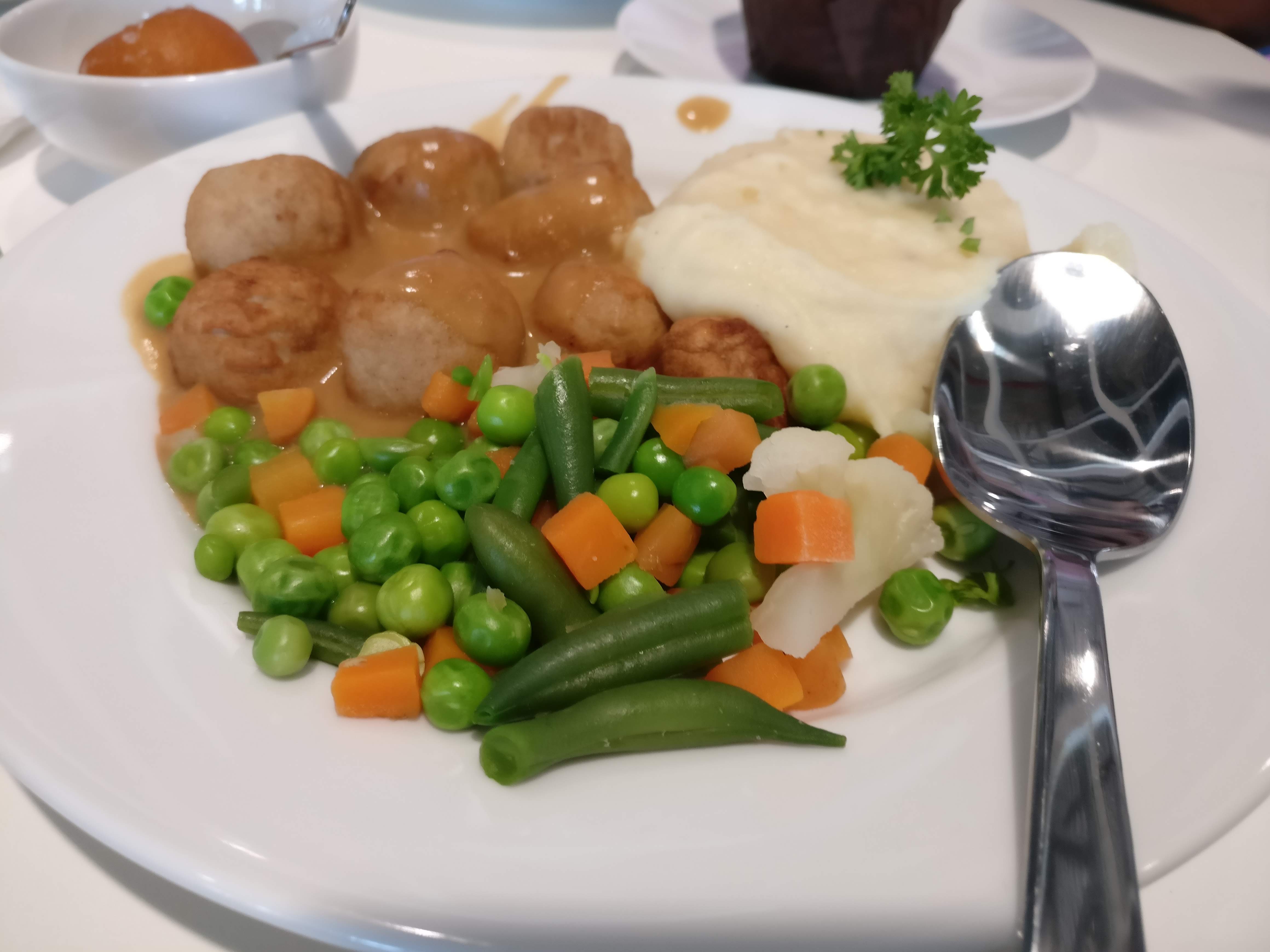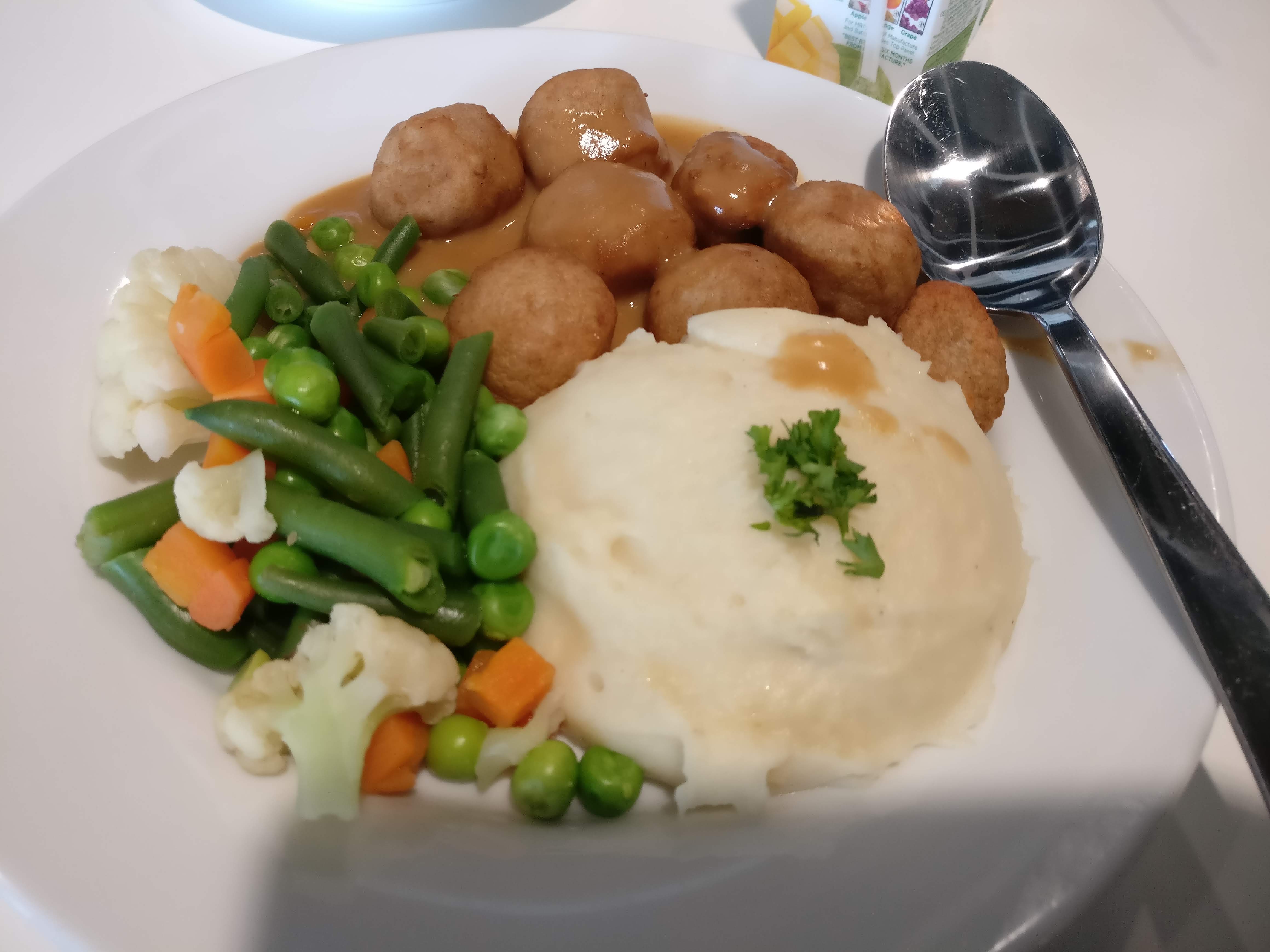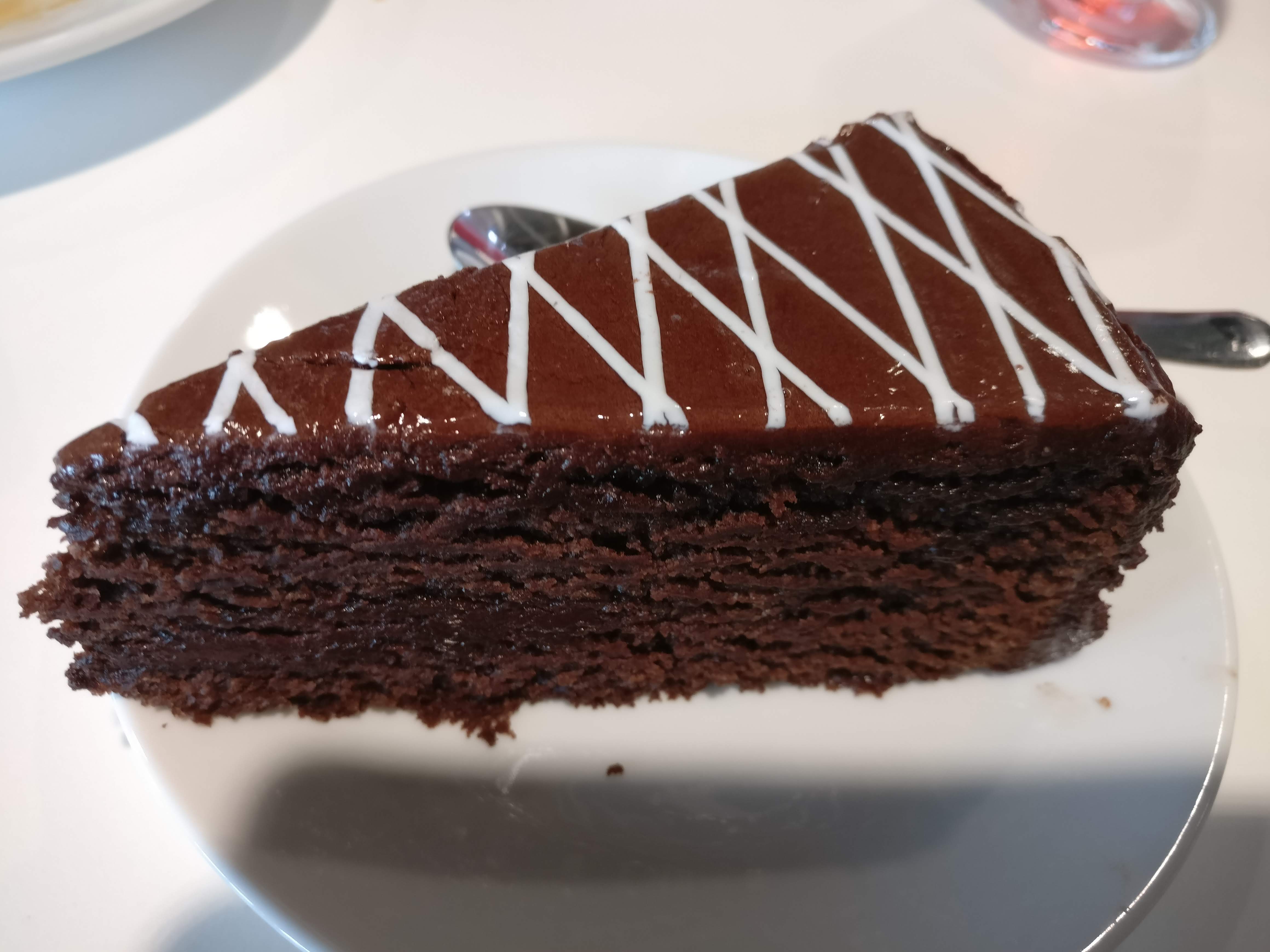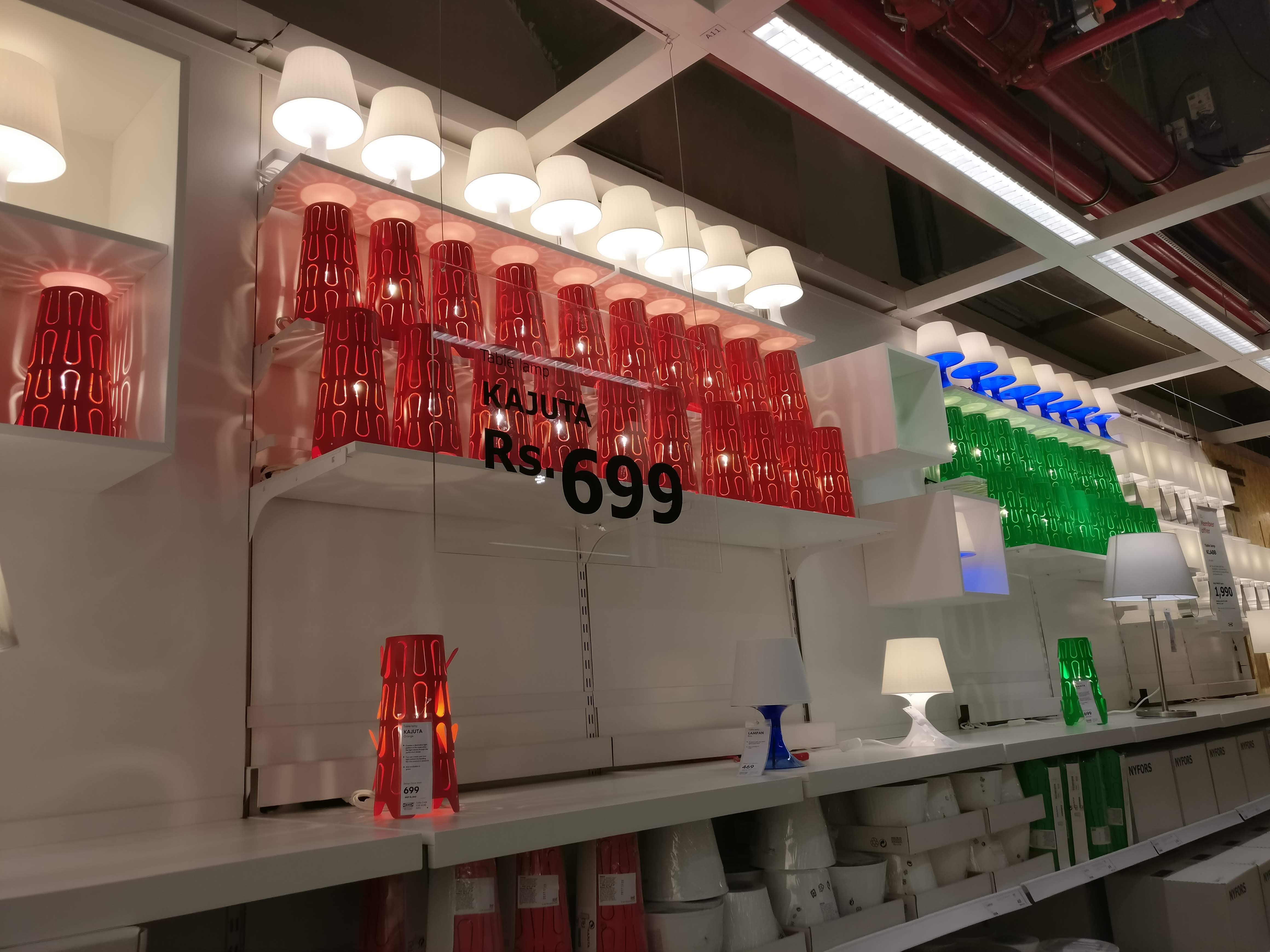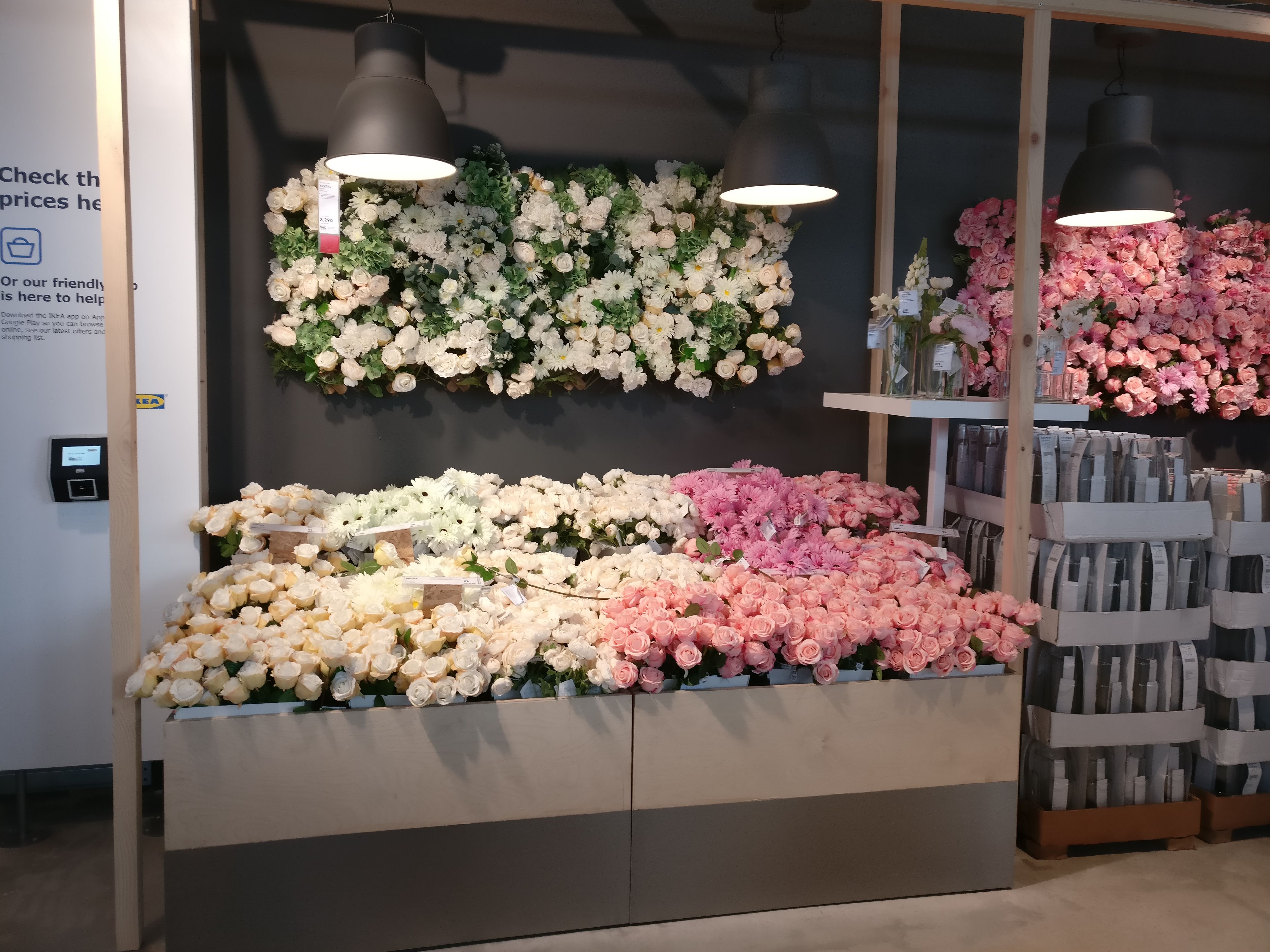 ---